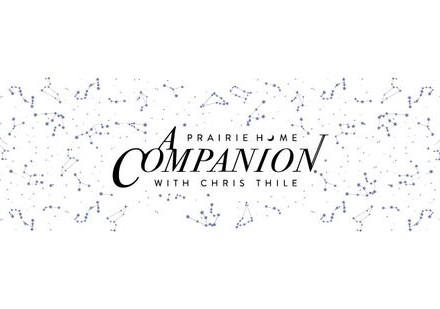 December 6, 2016
Edgar joins A Prairie Home Companion December 10
---
Venturing into Lake Wobegon, Edgar Meyer joins an all-star lineup for A Prairie Home Companion, live form New York City's Town Hall on December 10. The performance, beginning at 5:00 pm CST/6:00 pm EST, will be broadcast live on PrairieHome.org.
A frequent collaborator with PHC's new host Chris Thile, Edgar also appears alongside Yo-Yo Ma, Steve Martin and the Steep Canyon Rangers, and Marina Franklin. The show concludes the popular show's live broadcasts for 2016 and will include a selection or two for the holidays, plus scenes from the Royal Academy of Radio Actors.
A Prairie Home Companion is also broadcast live on public radio. Click here to find your station.
Click here to watch the webstream of A Prairie Home Companion beginning on December 10 at 5:00 pm CST.