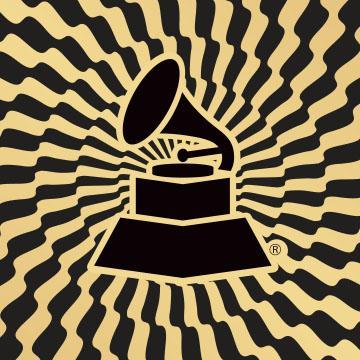 February 9, 2015
Edgar Meyer and Chris Thile win 2015 Grammy Award for "Bass & Mandolin"
---
At last night's 57th Grammy Awards, Edgar Meyer and Chris Thile took home a coveted trophy for Bass & Mandolin, which took the category of Best Contemporary Instrumental Album. The win marks Edgar's fifth Grammy award.
Released in September of 2014, Bass & Mandolin is Edgar and Chris's second studio album for Nonesuch Records and was feted with a 24-city North American tour last fall. Reviewing the release, Gramophone wrote: "These two MacArthur Fellowship winners have earned their classical chops and no justification is needed for reviewing their second duo album here. Other than to say that it's brilliant.…If the combination of mandolin and double bass might at first seem counter-intuitive, in the hands of Thile and Meyer it seems the most natural thing in the world." Bass & Mandolin was also nominated for Best Instrumental Composition for the album track "Tarnation" and Best Engineered Album, Non-Classical.
Click here to add Bass & Mandolin to your collection.
Click here to watch Edgar and Chris backstage at the Grammys.